DUTCH ISLAND
Take yourself away with this flavourful twist on a Pina Colada with a Double Dutch kick!   
Skip To Recipe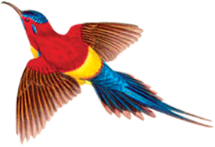 ingredients
35ml coconut milk
25ml pineapple juice
Double Dutch Margarita Soda
Garnish: slice of pineapple 
accessories
Cocktail shaker
Balloon glass
Spirits jigger
Method
Pour the coconut milk and pineapple juice into a cocktail shaker with ice. 
Shake well. 
Pour into your balloon glass and top up with Double Dutch Margarita Soda. 
Stir well and garnish with a slice of pineapple. 
Enjoy!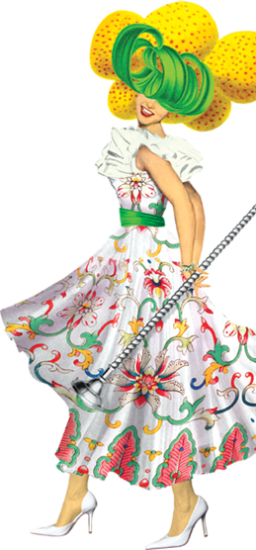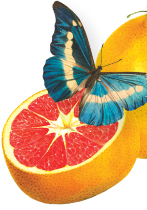 You May Also Be Interested In...
Why not try some of our other irresistible flavour pairings? We reckon you'll love…